Skip to Main Content
It looks like you're using Internet Explorer 11 or older. This website works best with modern browsers such as the latest versions of Chrome, Firefox, Safari, and Edge. If you continue with this browser, you may see unexpected results.
About 'Issues in Society'
The Spinney Press has been dedicated to producing an ongoing series of books on social issues since 1992. Issues in Society titles are topical, cross-curricular resources which are used extensively in Australian secondary schools, TAFE colleges, universities and public libraries.
Each book in the Issues in Society series targets a specific social issue and comprises a thoroughly researched compilation of the latest news, facts, statistics and commentary from trusted sources. Many titles cover a range of opinions on controversial topics, providing the perfect platform to provoke debate, stimulate critical analysis and encourage further research.
More Titles Available
We have many more titles available in the 'Issues in Society' series in our Library. Most titles are available in hard copy at the Library but can only be used in the Library. Many titles are also available as eBooks, which can be viewed online or may be downloaded as a PDF copy. Just search the library catalogue using the 'series' filter and enter 'Issues in Society' and all titles held will be displayed. The 'Issues in Society' series is really helpful if you are looking for a topic for your public speaking tasks and you want a variety of information on your chosen topic.
Have a look at these
Issues in Society
LATEST TITLES - JANUARY, 2022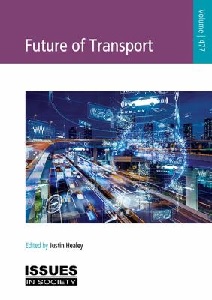 To access titles, please click on the titles listed in the column at right and either read or download a copy of the PDF.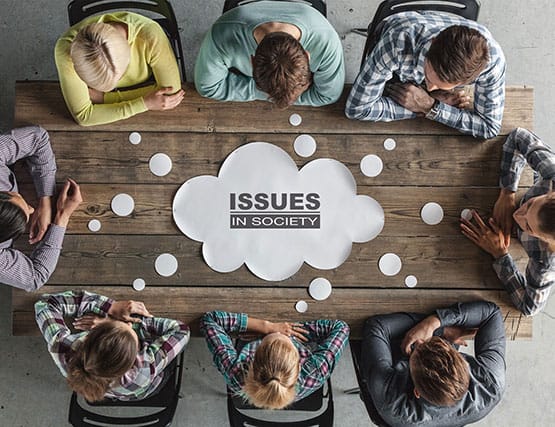 Public speaking tips
Issues in Society
Click on any title listed below to either read or download.